Create a free account to see Nixon's full profile. It only takes 2 minutes!
Nixon W.
51 year old male Hero based in Hornsby, New South Wales 2077.
About Nixon
Hi Everyone,
Welcome to my page, my name is Nixon Wong.
Since October, I have been driving and accompanying my customers to doctors and other appointments, sports, meals, shopping, running errands and radio broadcasting. I am very grateful to have received their high feedback ratings and whole-hearted written...
Availability
Mondays - Saturdays
(Although I have regular customers, I am still available in most weekdays and Saturdays.)
Qualifications
Working With Children Check (valid until January 2020)
Bachelor of Electrical Engineering, UNSW 1990
Chartered Electrical Engineer, UK 2006 - Present
Certificate II in Electrotechnology, NSW 2012
WorkCover Health & Safety Card, NSW 2012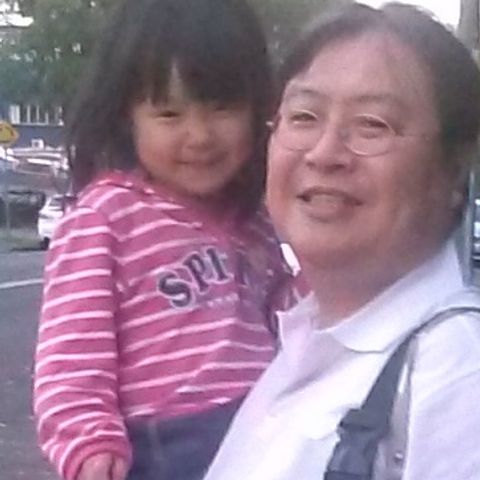 Activities
Nixon is particularly interested in the following activities.
Errands & Chores
Going to Events
Health & Wellbeing
Hero Has Car
Rating
Languages spoken
English, Cantonese, a bit of Mandarin
Preferred language: English, Cantonese