Create a free account to see Isabella's full profile. It only takes 2 minutes!
Isabella A.
21 year old female Hero based in Stanmore, New South Wales 2048.
About Isabella
Hi!
My name is Isabella, but you can call me Bella. I am a fun and bubbly 21 year old, finishing up my Bachelor of International Studies in Asian Studies. I am very interested in learning about history, and culture. I LOVE to bake (and cook savoury food...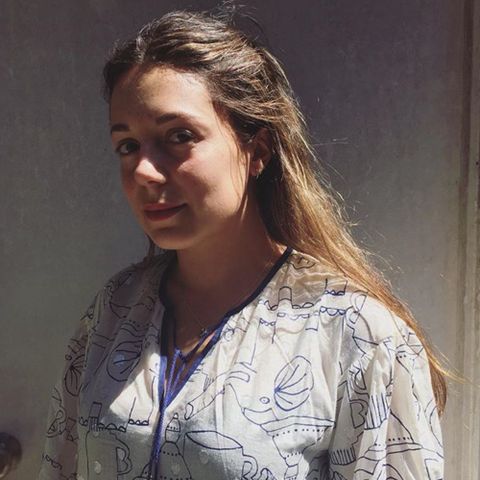 Activities
Isabella is particularly interested in the following activities.
Arts & Crafts
Meal Preparation
Outdoor Pursuits
Rating
Isabella doesn't have any ratings yet.
Languages spoken
English, Mandarin (Basic)
Preferred language: English