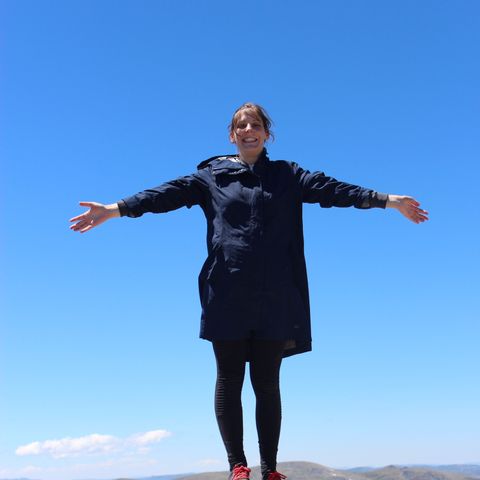 28 year old female
Based in Waterloo, New South Wales 2017
Car ✓
Rating
Emma doesn't have any ratings yet.
Emma
I'm Emma, a carer who lives in the inner city area. I'm patient, responsible and down to earth, and when I'm not finding ways to get outdoors or exercise my mind, you'll find me demonstrating my culinary prowess and having a laugh over dinner.
I've cared for people...
---
Availability
I am available on most evenings and some afternoons, including weekends.
Qualifications
Bachelor of Information Technology
Activities
Emma is particularly interested in the following activities.
Cooking
Event Buddy
Outdoor Adventures
Languages Spoken
English
Preferred language: English