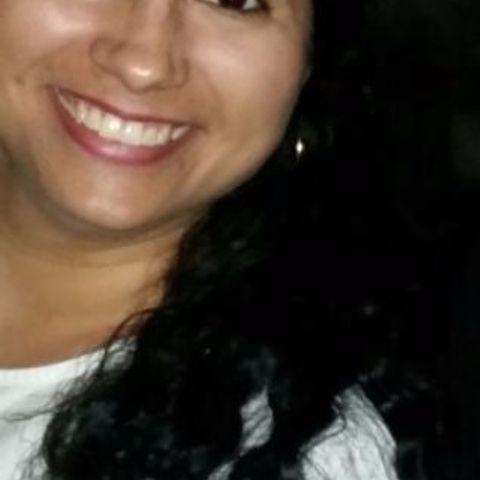 31 year old female
Based in Dulwich Hill, New South Wales 2203
Rating
Stephania doesn't have any ratings yet.
Stephania
I'm frendly, I like too much the pets , easy going person, I like swim, ride a horse and enjoy the beach. I love hangout in natural places.
I'm creative,sensible and practical. I believe that the best company can make you happy and reliable.
---
Availability
I'm able to work Monday, Tuesday and Friday all day .
Activities
Stephania is particularly interested in the following activities.
Cooking
Fun & Games
Health & Wellbeing
Hobbies
Stephania has the following hobbies and interests.
Animals & Pets
Fitness & Exercise
Reading & Writing
Yoga & Meditation
Languages Spoken
Spanish and English
Preferred language: English