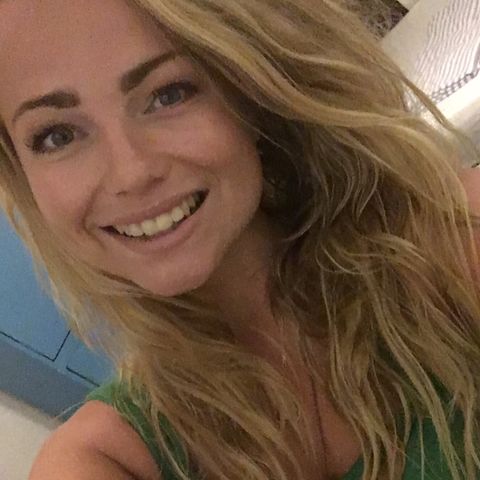 26 year old female
Based in Manly, New South Wales 2095
Car ✓
Rating
Agnes doesn't have any ratings yet.
Agnes
Hi!
I am an outgoing and positive minded girl from Norway, living in Sydney. I am 25 years old, and I've been lucky to have worked with some amazing and interesting people throughout my 7 years in health care and social services. I am an active and adventurous...
---
Availability
Monday: 09am - 10pm
Tuesday: 09am - 10pm
Wedmesday: 09am - 10pm
Thusday: 3.15pm - 10pm
Friday: 3.15pm - 10pm
Saturday: 09am - 09pm
Sunday: 09am - 09pm
Can be flexible on hours
Qualifications
- Learning Disability nurse (3 years Bachelor degree, with 3 months practice in each of the following: Aged Care, Primary school, and Disability)
- 3 years casual work experience in Aged care, home care and dementia
- Experience with epilepsy, medication management, challenging behaviour, Down syndrom, Cornelia DeLange, Retts syndrom and other in the autism specter, and different learning disabilities.
Activities
Agnes is particularly interested in the following activities.
Cooking
Event Buddy
Outdoor Adventures
Languages Spoken
Norwegian, English
Preferred language: Norwegian, English