Create a free account to see Emily's full profile. It only takes 2 minutes!
Emily F.
19 year old female Hero based in Gordon, New South Wales 2072.
About Emily
Hi Care Seekers!
I'm Emily - a passionate carer with a heart for helping.
I love being able to help others find the freedom and fun that everyone should experience and would make the ideal companion for anyone needing a reliable and kind friend.
I am bubbly, empathetic...
Availability
- Mondays: Until 2:30 pm
- Tuesdays: Until 2:30pm (All day in 2 weeks)
- Wednesdays: All day
- Thursdays: Until 4:30 pm
- Friday: Until 2:30pm (All day in 2 weeks)
- Saturdays: All day
- Sunday: Unavailable
Qualifications
- Sunday School Teacher for three years
- Volunteer at Southern Cross Nursing Home for two years
- Primary and High School tutor
- Studying Primary Education as of 2018!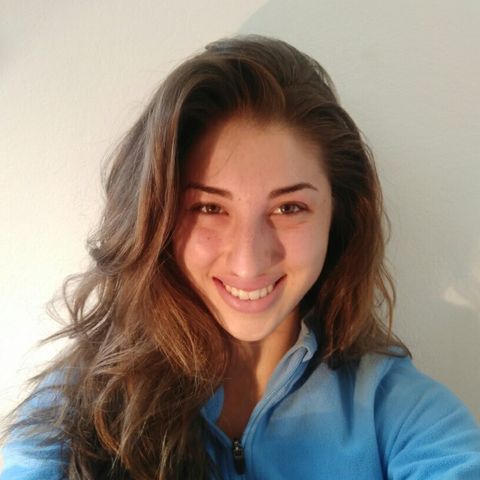 Activities
Emily is particularly interested in the following activities.
Fun & Games
Outdoor Pursuits
Skills Training
Rating
Languages spoken
English
Preferred language: English