Create a free account to see Jessica's full profile. It only takes 2 minutes!
Jessica K.
28 year old female Hero based in Surry Hills, New South Wales 2010.
About Jessica
I am a 27-year-old-pharmacist with 2 years of experience helping people. I have the vocation to serve to the community and I am absolutely fascinating when I can see someone smiling. I have worked with Cancer patients and other pathologies like Depression, Obesity, Diabetes, Parkinson and Alzheimer as...
Qualifications
Pharmacist graduated on April 23rd 2015 in the National University of Colombia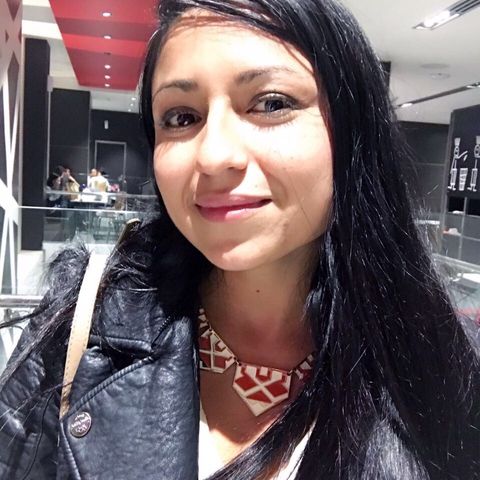 Activities
Jessica is particularly interested in the following activities.
Arts & Crafts
Health & Wellbeing
Outdoor Pursuits
Rating
Jessica doesn't have any ratings yet.
Languages spoken
English, Spanish
Preferred language: English
First Aid
Jessica has a current First Aid certificate.