Create a free account to see Camille's full profile. It only takes 2 minutes!
Camille W.
26 year old female Hero based in Glebe, New South Wales 2037.
About Camille
Hello!
My name is Camille, or otherwise known as Millie. I am friendly, bubbly, and am very chatty! I absolutely love meeting new people, getting to know their story and sharing mine as well. I can be a little shy at first while I get to know someone,...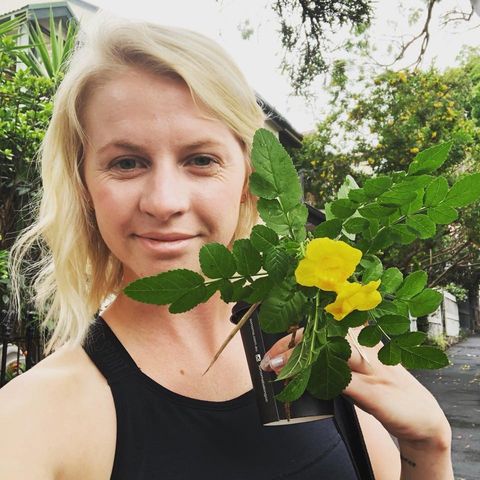 Activities
Camille is particularly interested in the following activities.
Arts & Crafts
Health & Wellbeing
Skills Training
Hero Has Car
Rating
Camille doesn't have any ratings yet.
Languages spoken
English