Create a free account to see Kaitlin's full profile. It only takes 2 minutes!
Kaitlin S.
24 year old female Hero based in Bligh Park , New South Wales 2756.
Unfortunately Kaitlin isn't available for more work at the moment.
About Kaitlin
Hi,
My name is Kaitlin and I am 24 years old.
I am currently a 2nd year Occupational Therapy Student and I have 6 years experience working in aged care, where I helped with activities such as cooking,shopping, craft, outings, bingo and music events, prepared and served food,...
Qualifications
Certificate IV in Leisure and Health
First Aid CPR
Barista Coffee (Level 1 and Level 2)
Food Safety Training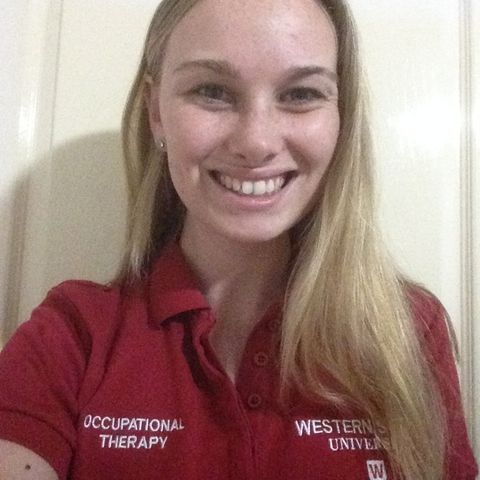 Activities
Kaitlin is particularly interested in the following activities.
Errands & Chores
Fun & Games
Meal Preparation
Hero Has Car
Rating
Kaitlin doesn't have any ratings yet.
Languages spoken
English
Preferred language: English
First Aid
Kaitlin has a current First Aid certificate.