Create a free account to see Melissa's full profile. It only takes 2 minutes!
Melissa S.
22 year old female Hero based in Jannali, New South Wales 2226.
About Melissa
Hi, my name is Melissa,
For the last 5 years I have been a Sailor in the Royal Australian Navy for the last 5 years. Now I am a navy reservist while I work towards a new and exciting career.
I would love to take the spare time...
Availability
Currently have limited timings due to several bookings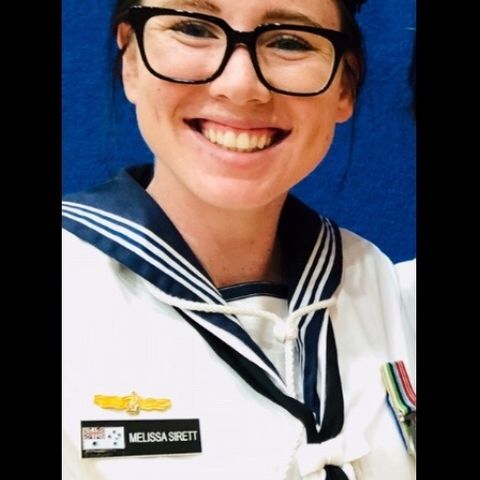 Activities
Melissa is particularly interested in the following activities.
Errands & Chores
Going to Events
Outdoor Pursuits
Hero Has Car
Rating
Languages spoken
English
Preferred language: English