Create a free account to see jessica's full profile. It only takes 2 minutes!
jessica b.
18 year old female Hero based in St Clair , New South Wales 2759.
About jessica
Hi, my name is jessica,
i believe i would make a great hero because i'm an empathetic person, i take a lot of pride in knowing that my actions and past experiences give me the ability to help other people. respect and compassion are values that are quite...
Availability
Flexible availability:
Free from Monday to Sunday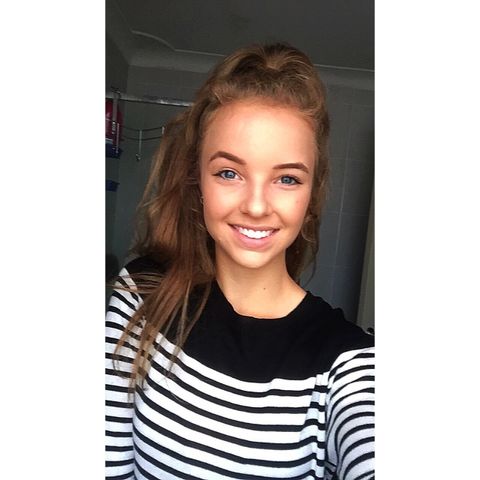 Activities
jessica is particularly interested in the following activities.
Arts & Crafts
Outdoor Pursuits
Skills Training
Rating
jessica doesn't have any ratings yet.
Languages spoken
English
Preferred language: English