Create a free account to see Rebecca's full profile. It only takes 2 minutes!
Rebecca K.
20 year old female Hero based in Minchinbury, New South Wales 2770.
About Rebecca
Hi, my name is Rebecca,
To me, people always come first. I believe that my passion for helping people would make me a great Hero as I look for what people need and provide as much assistance I can as possible. Through my experience of volunteer/community work, I...
Availability
Available Tuesday, Wednesday, and Thursday from morning till 2pm.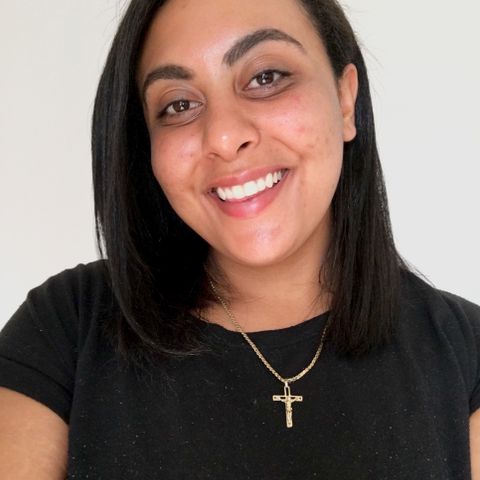 Activities
Rebecca is particularly interested in the following activities.
Fun & Games
Health & Wellbeing
Outdoor Pursuits
Hero Has Car
Rating
Rebecca doesn't have any ratings yet.
Languages spoken
English; Arabic
Preferred language: English