Unfortunately lucia isn't available for more work at the moment.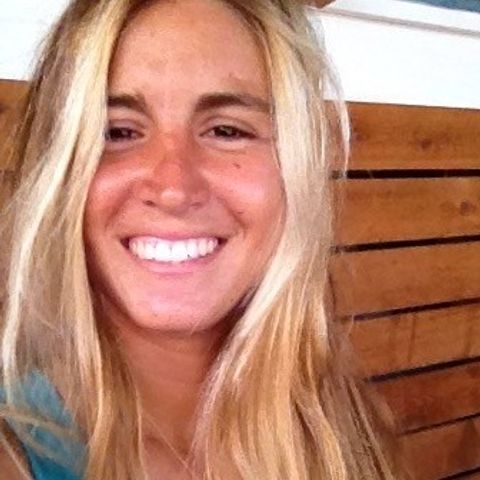 30 year old female
Based in Manly, New South Wales 2095
Rating
lucia doesn't have any ratings yet.
lucia
Hi, my name is lucia,
I don't really think I am a hero. I am just a person that want to help because makes me happy and working with people with different abilities, you give but you receive much more.
Is my passion feel that I am doing...
---
Activities
lucia is particularly interested in the following activities.
Arts & Crafts
Fun & Games
Outdoor Adventures
Languages Spoken
Spanish/ English
Preferred language: English