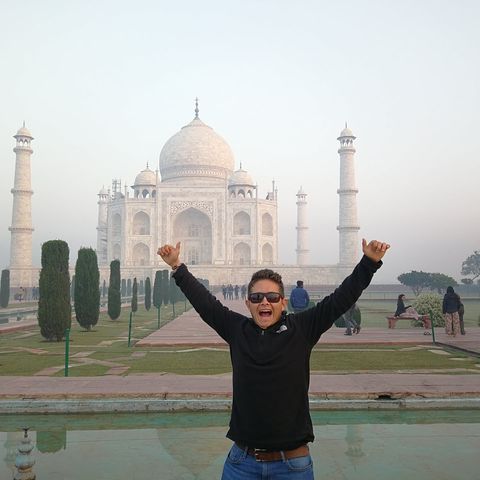 26 year old male
Based in Glebe, New South Wales 2037
Rating
Ivan doesn't have any ratings yet.
Ivan
Hi, my name is Ivan,
I consider that the most importat in our life is helping other people. For that reason, in my country I lead the assitences that my familia and Friends provie to a garden in one of the most poores and vulnerable zones of Colombia....
---
Availability
Qualifications
Economist and Professional in Fi-nance and International. Able to play a key role within an organiza-tion by developing creative solu-tions that involve decision making, planning, direction and control. I have the ability to absorb new kno-wledge swiftly. Excellent interper-sonal relationships, honest, innova-tive, responsible and proactive. Ar-ticulate and friendly with an exce-llent customer service. Proactive and hardworking person, focus and organized, proven written and ver-bal communication skills in En-glish and Spanish.
Activities
Ivan is particularly interested in the following activities.
Event Buddy
Fun & Games
Skills Training
Languages Spoken
Spanish, English