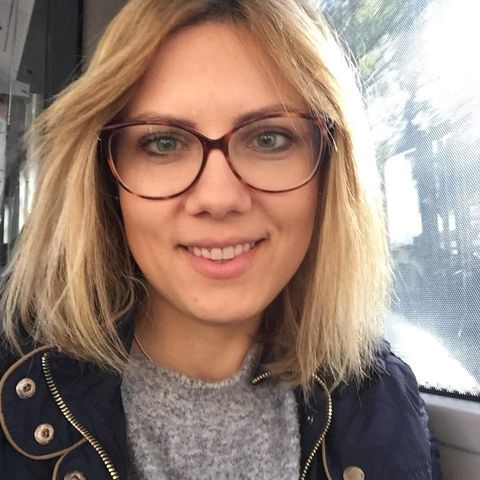 31 year old female
Based in Camperdown, New South Wales 2050
Ela has a current First Aid certificate.
Rating
Ela doesn't have any ratings yet.
Ela
Hi, my name is Ela,
I love people, spending time with them, learning about them and from them. I have moved to Sydney and I appreciate this multi-cultural environment.
I am a psychologist and from many years I work with people with debilitates, mostly children. My job is...
---
Availability
Qualifications
SWPS University of Social Science and Humanities, Faculty of Psychology (specialisation: Applied Behaviour Analysis- ABA; Prevention of domestic violence)
University of Warsaw, Department of Pedagogy, Postgraduate Course in field of Pedagogy for Teachers without Pedagogical Background
First Aid Certificate
Certificate to administer Sensory Integration Clinical Observation, selected Tests, plan a treatment programme and provide Sensory Integration Therapy
Training Course in Sherborne Developmental Movement - basic level
Activities
Ela is particularly interested in the following activities.
Event Buddy
Fun & Games
Outdoor Adventures
Languages Spoken
English, Polish
Preferred language: English, Polish
First Aid
Ela has a current First Aid certificate.