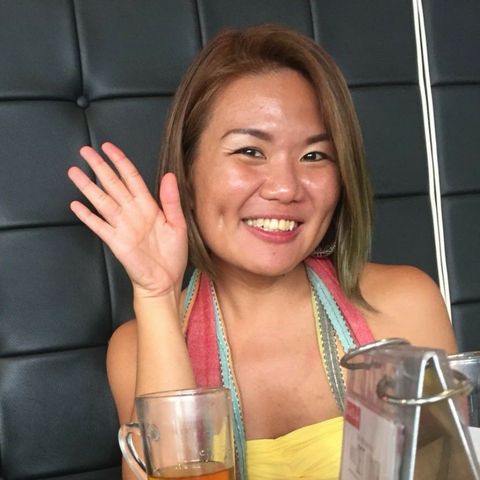 35 year old female
Based in Cabramatta, New South Wales 2166
Arakah has a current First Aid certificate.
Rating
Arakah doesn't have any ratings yet.
Arakah
Hi, my name is Arakah,
I am born with a heart of compassion, very empathetic and able to naturally sense people's feelings and help them meet their needs. Since I was a child, I love to reach out to people and help them in times of needs. In...
---
Availability
Available anytime on Friday, Saturday, Sunday & Monday.
Available on Tuesday after 2pm.
Qualifications
1) GCE "Advanced" Level Education by Cambridge (Equivalent to Year 12)
2) Certified Practitioner of Neuro-Linguistic Programming by Mind Transformations
3) Memory, Advanced Learning Techniques & Personal Development Skills by Accelerated Learning Worldwide
4) Teachers' Certificate in Enrichment Education (Phonetics, Phonics, Speech Development & Creative Drama) by Warnborough Education Centre
5) Sign Exact English Advanced Level Certification by The Singapore Association for the Deaf
Activities
Arakah is particularly interested in the following activities.
Arts & Crafts
Event Buddy
Fun & Games
Health & Wellbeing
Outdoor Adventures
Skills Training
Hobbies
Arakah has the following hobbies and interests.
Dance
Hiking & Bushwalking
Theatre (Plays, Opera & Ballet)
Walking
Yoga & Meditation
Languages Spoken
English, Mandarin
Preferred language: English
First Aid
Arakah has a current First Aid certificate.