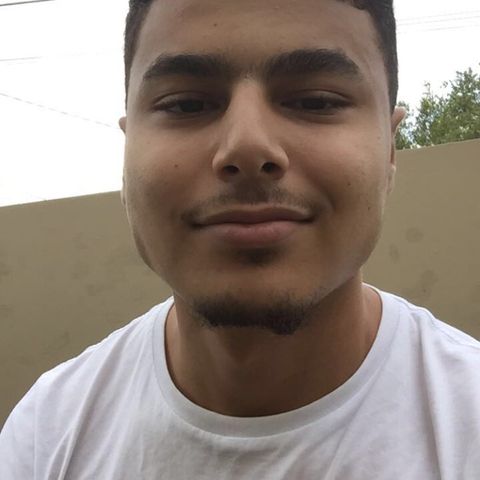 20 year old male
Based in greenacre, New South Wales 2190
Car ✓
Rating
mohamed doesn't have any ratings yet.
mohamed
Hi, my name is mohamed,
Well, I'm inspired by the idea of making the world a better place for me and as many people I can help. In order to be a successful hero in my community, you must have certain skills. In my opinion, these skills include:...
---
Availability
Monday- All Day
Tuesday- All Day
Wednesday- Anytime before 12:00
Thursday- Depending on the week
Friday- Anytime after 3:00
Saturday and Sunday- All day
Qualifications
HSC Graduate
Current engineering student
Activities
mohamed is particularly interested in the following activities.
Event Buddy
Fun & Games
Outdoor Adventures
Languages Spoken
english, arabic, french
Preferred language: english