Create a free account to see Claudia's full profile. It only takes 2 minutes!
Claudia V.
25 year old female Hero based in Ashfield, New South Wales 2131.
About Claudia
Hi, my name is Claudia,
I believe that I could be a good hero because I am aware of the importance of working with others with love, caring and respecting, caring for what others think and need. I believe that working in the service of the other helps...
Availability
Monday to Thursday- After 2pm
Friday, Saturday, Sunday- All day
Qualifications
-Primary teacher
-Guitar teacher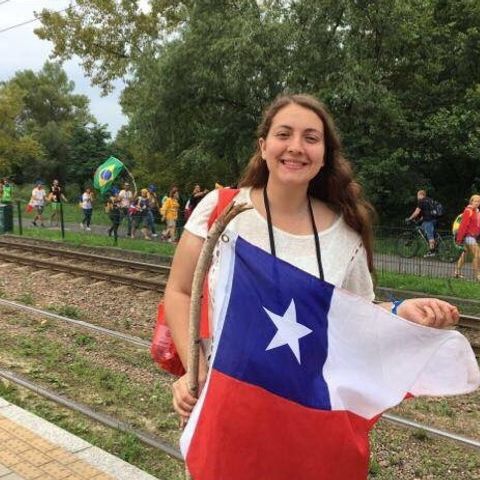 Activities
Claudia is particularly interested in the following activities.
Health & Wellbeing
Meal Preparation
Outdoor Pursuits
Rating
Claudia doesn't have any ratings yet.
Languages spoken
Spanish and English
Preferred language: Spanish
First Aid
Claudia has a current First Aid certificate.