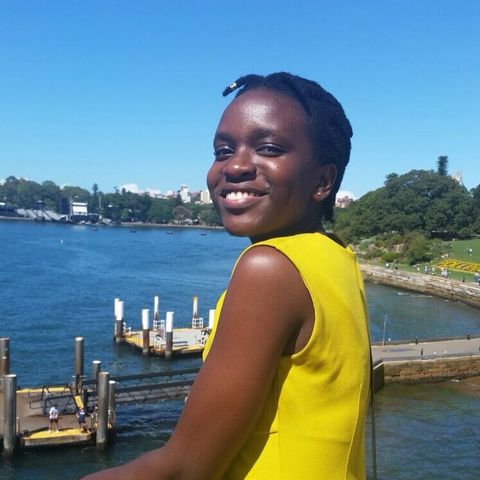 19 year old female
Based in Glenfield, New South Wales 2167
Rating
Natasha doesn't have any ratings yet.
Natasha
Hi, my name is Natasha!
-I am patient
-I am friendly
-I am humble
-I have good communication skills
-Fluent in English, Swahili and Shona
-I am a good listener
-Enjoy meeting new people
-I am focused
-I do not give up easily once I set my mind...
---
Availability
Tuesday, Wednesday Saturday- All day
Activities
Natasha is particularly interested in the following activities.
Arts & Crafts
Fun & Games
Skills Training
Hobbies
Natasha has the following hobbies and interests.
Comedy
Languages
Painting & Drawing
Photography
TV & Movies
Languages Spoken
English, Swahili and Shona
Preferred language: English