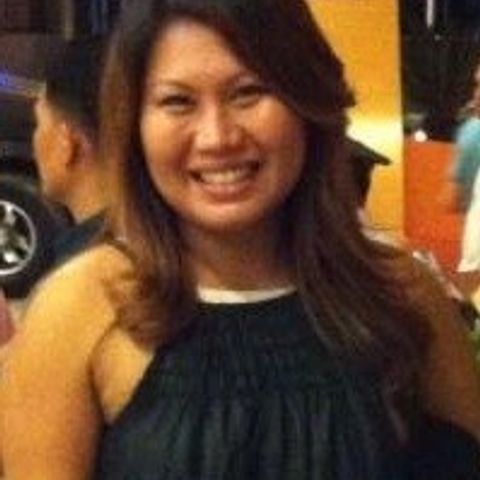 37 year old female
Based in Gladesville, New South Wales 2111
Rating
Jeanette doesn't have any ratings yet.
Jeanette
Hi, my name is Jeanette,
I am a very positive person and I want to see people happy and always be kind to everyone.
I am new here in Sydney but I was able to meet new friends around where I live.
A favorite quote of mine is:...
---
Availability
More than 30 hours per week
Qualifications
My availability: Every Wednesday and Thursday
No car
>Customer Service Rep
>Personal Assistant
>Executive Assistant
>Virtual Assistant
>Receptionist
>Admin Support
>Creating Email Campaigns
>Simple graphic design
>Can play balls games like Basketball, soccer, volleyball, and baseball
>Can cook Asian and a little Aussie food
>Can play chess
>Can do gardening
>Reading short stories
>Travelling
>Going to park and beaches
> I love watching funny videos and movies
> Doing outdoor activities
> I love going to groceries
>Selling products
>Meeting new friends
>Fun to be with
>I enjoy cleaning
>I enjoy playing with kids
Activities
Jeanette is particularly interested in the following activities.
Cooking
Fun & Games
Outdoor Adventures
Hobbies
Jeanette has the following hobbies and interests.
Cooking
Jogging
Travel
TV & Movies
Walking
Languages Spoken
English and Filipino
Preferred language: English