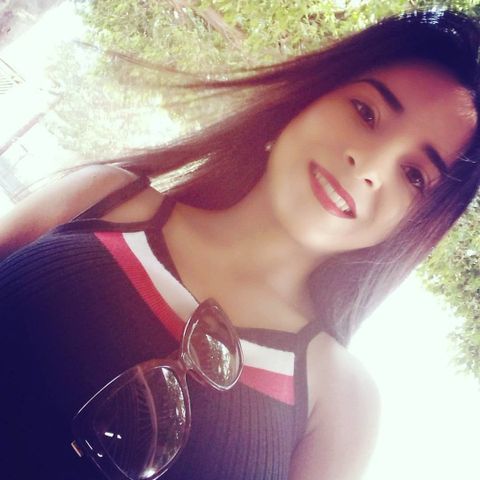 32 year old female
Based in Queenscliff/Sydney/North Sydney, New South Wales 2096
Daiele has a current First Aid certificate.
Rating
Daiele doesn't have any ratings yet.
Daiele
Hello My name is Daiele
Is my pleasure to help you. I would like have the opportunity to get to know you, listen to your life story, build a sincere friendship with you, and bring for you all attention that you need to live more happily. Together we...
---
Availability
I study on week between 16pm to 21pm
Before and after this hour I'll be happy for help you.
Qualifications
Specialist Psychologist in Clinical Therapeutic care and in the Application of Complementary Therapies. Attendance for Children, Teenagers, Adults, Seniors and Couples
Duties:
• Humanized Home Patient Care
• Clinical Psychotherapy Sessions
• Therapeutic Massage:
 relaxing
 energetic
 with essential oils
• Aromatherapy Sessions
• Chromotherapy Sessions
• French Auricotherapy Sessions
• Therapeutic Menu according to the practice of the fundamentals of Chinese Traditional Medicine.
Activities
Daiele is particularly interested in the following activities.
Fun & Games
Household Tasks
Outdoor Adventures
Hobbies
Daiele has the following hobbies and interests.
Bowling
Crafts
Gardening
TV & Movies
Languages Spoken
Portugues, English
Preferred language: English
First Aid
Daiele has a current First Aid certificate.