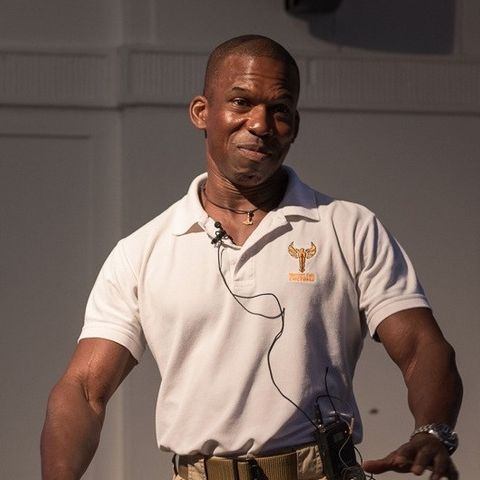 49 year old male
Based in Bondi, New South Wales 2026
Rating
Kalvin doesn't have any ratings yet.
Kalvin
Hi, my name is Kalvin,
I'm a professional athlete, instructor, facilitator and coach. I believe that the principles and disciplines that are required for a healthy, happy and productive life are simple, easily applied and available to all of us.
It is my goal to assist you in...
---
Availability
Monday: 10am - 12:00pm / 3pm - 4pm
Tuesday: 10am - 4pm
Wednesday: 10am - 12:00pm / 3pm - 4pm
Thursday: 10am - 4pm
Friday: 10am - 12:00pm / 3pm - 4pm
Qualifications
• Certified TAE 40110 Vocational Trainer / Vocational Coach
• Business Management Consultant / IT Consultant (Business Managment Diploma)
• Founder of Warriors Path Martial Arts Academy
• Over 30 years training, coaching and instructing
• Martial Arts competitor, multiple tournament champion
• 27 years corporate business management experience
• Experienced corporate team and project manager
• A holder of multiple instructor / facilitator accreditations
• Public speaker, seminar and workshop facilitator
• Corporate trainer and performance coach
• Therapeutic Hypnotherapist
• Bodywork therapist and coach / massage, flexibility coach
Activities
Kalvin is particularly interested in the following activities.
Health & Wellbeing
Outdoor Adventures
Skills Training
Hobbies
Kalvin has the following hobbies and interests.
Fitness & Exercise
Hiking & Bushwalking
Sports
Travel
Yoga & Meditation
Languages Spoken
English