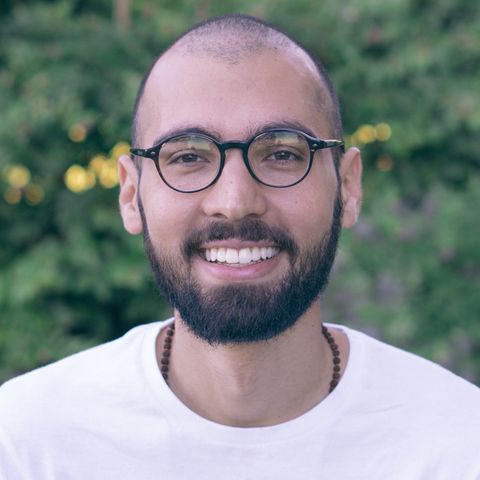 27 year old male
Based in Pyrmont, New South Wales 2009
Rating
Rodrigo doesn't have any ratings yet.
Rodrigo
Hi, my name is Rodrigo,
I in all sincerity, I am a person who loves the human being. And having the opportunity to be able to help people in some way, is for me something very significant. I believe that I can be a hero because I will...
---
Availability
Between 15 and 30 hours per week
Qualifications
I do not know if this can be used as a qualification, but I will say it may be of interest to somebody. I am a musician, I play guitar and I sing as well. I find it very interesting to connect people with music, and if anyone has an interest, I can take my guitar and play and sing. I have vast knowledge in Brazilian musics, Bossa Nova, Samba, MPB, etc. I have some videos singing.
https://www.youtube.com/watch?v=HrfOaeLqG3M
https://www.youtube.com/watch?v=tj4WDwwEtRk
https://www.youtube.com/watch?v=RNHouZ0QVY4
Activities
Rodrigo is particularly interested in the following activities.
Arts & Crafts
Event Buddy
Outdoor Adventures
Hobbies
Rodrigo has the following hobbies and interests.
Art Galleries
Listening to Music
Musical Instruments
Theatre (Plays, Opera & Ballet)
Video & Computer Games
Languages Spoken
English and Portuguese
Preferred language: English