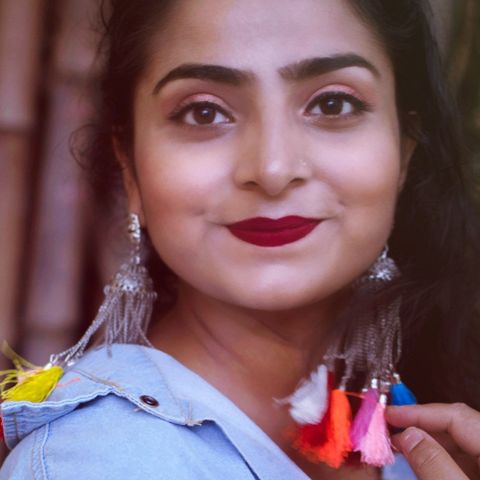 23 year old female
Based in Chatswood, New South Wales 2067
Pratibha has a current First Aid certificate.
Rating
Pratibha doesn't have any ratings yet.
Pratibha
Hi, my name is Pratibha,
I don't think I am a hero. I just like to think that heroes are people who have saved people's lives and they help other people with all they can. I look up to them all the time and get inspired by those...
---
Availability
More than 30 hours per week
Qualifications
• Manual handling and all Skills Regarding Certificate III in Aged Care
• Building rapport with residents and accessing their needs
• Excellent Interpersonal Communication Skills
• Microsoft Word, Excel, PowerPoint
Activities
Pratibha is particularly interested in the following activities.
Cooking
Health & Wellbeing
Outdoor Adventures
Hobbies
Pratibha has the following hobbies and interests.
Acting
Choir & Singing
Knitting & Sewing
TV & Movies
Walking
Languages Spoken
nepalese, english
Preferred language: english
First Aid
Pratibha has a current First Aid certificate.