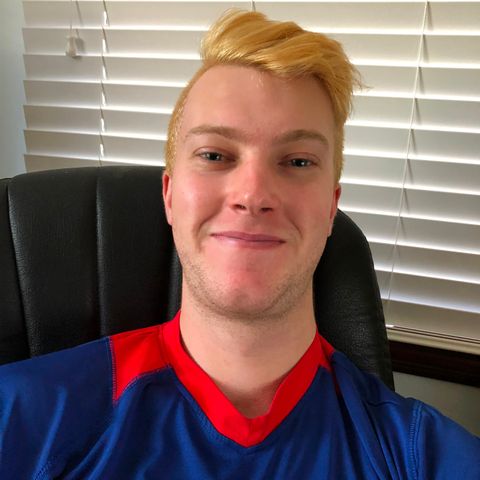 21 year old male
Based in Newcastle, New South Wales 2305
Car ✓
Rating
Liam doesn't have any ratings yet.
Liam
Hi, my name is Liam,
I think I would make a great Hero because I enjoy helping other people and learning alot through the process. It is rewarding being able to make a difference in someone else's life who really needs it, whether they need help cooking or...
---
Availability
In the day between 8am-4pm on any day!
Qualifications
I have done a Barista Course and have my RSA (Responsible Service of Alcohol)
Activities
Liam is particularly interested in the following activities.
Fun & Games
Health & Wellbeing
Outdoor Adventures
Hobbies
Liam has the following hobbies and interests.
Art Galleries
Fitness & Exercise
Gardening
Musical Instruments
Travel
Languages Spoken
English
Preferred language: English