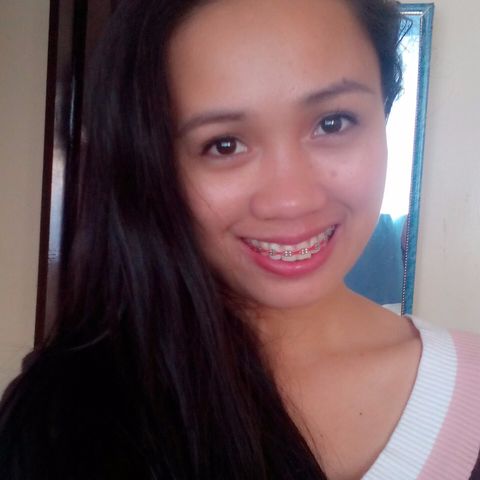 27 year old female
Based in Erskine Park, New South Wales 2759
Rating
Chrislyn doesn't have any ratings yet.
Chrislyn
I am a registered nurse in the Philippines; and I am currently a third year student taking up Bachelor of Nursing (Graduate Entry) at Western Sydney University to get licensed to practice here in Australia.
I was born and raised in Kiangan, a small town located in the...
---
Qualifications
January 2016 Student, Bachelor of Nursing Graduate Entry, Western Sydney University
September 2012 Board Passer, Philippine Nursing Licensure Examination
Board rating of 82%
March 2012 Graduate, Bachelor of Science in Nursing, Our Lady of Fatima University
Ranked 16th out of 960 graduates
Activities
Chrislyn hasn't picked any favourite activities yet.
Languages Spoken
Filipino, English
Preferred language: English, Filipino