Unfortunately Jackson isn't available for more work at the moment.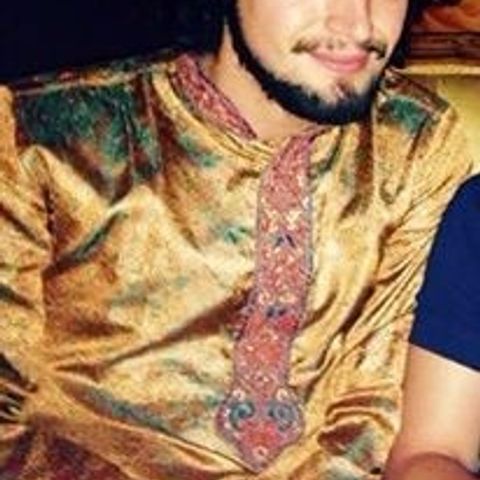 26 year old male
Based in Redfern, New South Wales 2016
Rating
Jackson doesn't have any ratings yet.
Jackson
Hello there!
I make helping others my life's mission. I believe that making others happy and helping those who need an extra hand makes the world around us a better place.
I am reliable and responsible in the service of others and I hereby pledge my absolute understanding,...
---
Qualifications
• Bachelor of Social Work (Currently studying at UNSW)
• Bachelor of Arts (Majoring in Near East Ancient History),
Macquarie University, 2017
• HSC certificate, (Subjects including MUSIC: performance) Waverley College, 2005-2011
• Working with Children Check, 2016
• RSA certificate, 2011
• RCG certificate, 2015
• RSA/RCG competency card
Activities
Jackson hasn't picked any favourite activities yet.
Languages Spoken
English, Italian, Hindi (Basic)
Preferred language: English