Create a free account to see Susan's full profile. It only takes 2 minutes!
Susan G.
52 year old female Hero based in Whalan, New South Wales 2770.
About Susan
My name is Susan Gaskin, I am 51 years of age and a reliable and persistent person. I have two daughters, aged 21 and 17 and currently live in Whalan with my mum and my youngest daughter. Having recently been retrenched from my previous position as a cleaner...
Availability
Available:
Monday to Sunday
Qualifications
NSW Australian Drivers Licence
Working With Children Check
Australian National Police Certification
Workplace Safety and Culture Refresher Certification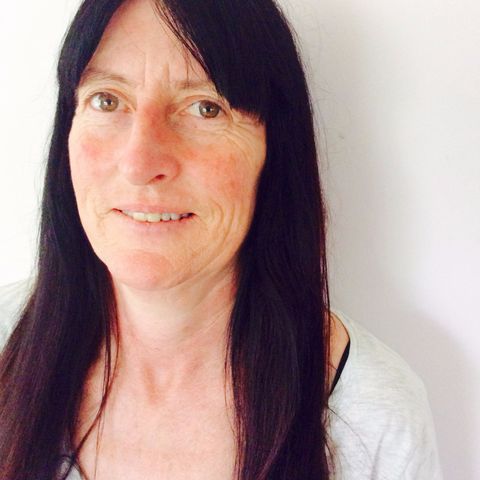 Activities
Susan is particularly interested in the following activities.
Errands & Chores
Going to Events
Meal Preparation
Rating
Susan doesn't have any ratings yet.
Languages spoken
English
Preferred language: English