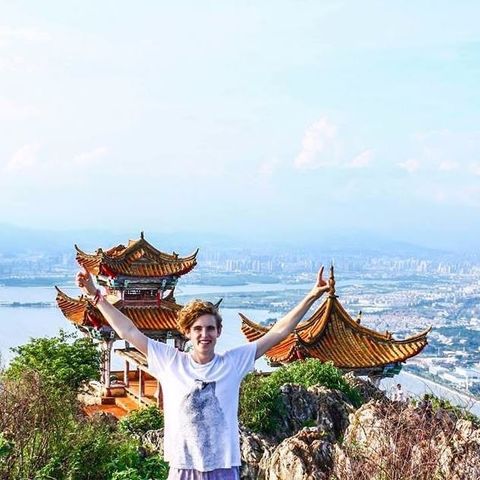 21 year old male
Based in Burradoo, New South Wales 2576
Car ✓
Rating
Hugh doesn't have any ratings yet.
Hugh
Hi!
My name is Hugh and i'm a 19 year old student from Bowral.
I have spent the last year travelling around South East Asia as part of a gap year.
During my time overseas I travelled to 8 different countries, volunteered with rural communities in southern China,...
---
Qualifications
- Head teacher of an english school in China
- Previous experience at multiple restaurants as a kitchenhand/waiter.
- Completed HSC in 2015
Activities
Hugh hasn't picked any favourite activities yet.
Languages Spoken
English, Mandarin
Preferred language: English