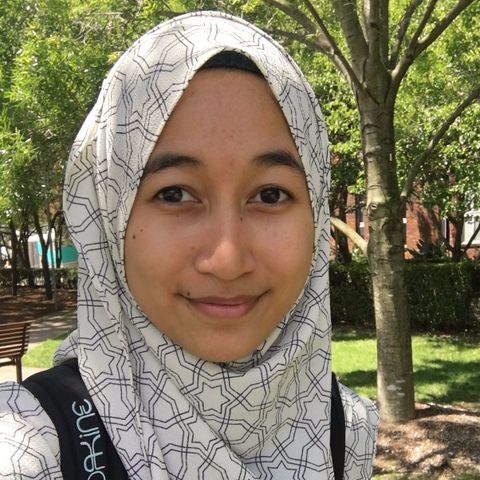 25 year old female
Based in Kensington, New South Wales 2033
Nadira has a current First Aid certificate.
Rating
Nadira doesn't have any ratings yet.
Nadira
Availability
Weekday - afternoon
Weekend - Morning and afternoon
Happy to negotiate based on my schedule.
Hi there, thank you for stopping by my profile.
My name is Nadira Diana and I am from Malaysia. I moved to Eastern Suburb Sydney in 2014 and have lived here since....
---
Availability
Weekends - morning and afternoon
Weekday - afternoon
Qualifications
Academics
• International Baccalaureate Diploma (2011-2013)
• Enrolled in Bachelor of Medical Studies (BMed)/ Doctor of Medicine (MD) in UNSW (2014-2019)
Others
• Regular volunteer at ReViVe Aged Care Volunteer Program held in Prince of Wales Hospital (2014-2015)
• Mental Health First Aid for Medical Student (2016)
• Basic Life Support as part of UNSW Medicine course (2016)
Activities
Nadira is particularly interested in the following activities.
Arts & Crafts
Health & Wellbeing
Household Tasks
Languages Spoken
English, Malay, Bahasa
Preferred language: English
First Aid
Nadira has a current First Aid certificate.