Create a free account to see Annabelle's full profile. It only takes 2 minutes!
Annabelle D.
22 year old female Hero based in Cherrybrook, New South Wales 2126.
About Annabelle
Hey! My name is Annabelle
I take direction well and I am confident and experienced in communicating with others. I am organised and although I do not have any experience in support work yet, I am a fast learner.
I am very active, and I like to rock...
Availability
Monday: 8:00am-2:00pm
Tuesday: 8:00am- 2:00pm
Wednesday: 8:00am- 2:00-pm
Thursday: Available all day
Friday: Available all day
Saturday: Available all day
Sunday: Available all day
Qualifications
Bachelor of Arts: Majoring in Gender Studies and Philosophy (2014-current)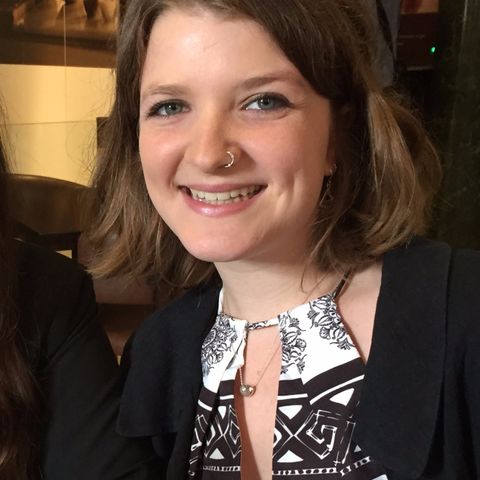 Activities
Annabelle is particularly interested in the following activities.
Fun & Games
Going to Events
Outdoor Pursuits
Hero Has Car
Rating
Languages spoken
English
Preferred language: English
First Aid
Annabelle has a current First Aid certificate.