Create a free account to see Anais's full profile. It only takes 2 minutes!
Anais M.
22 year old female Hero based in Vaucluse, New South Wales 2030.
About Anais
I am a 22 year old female who is looking to connect with new people and assist in my community in any way possible during my spare time.
I come from a family of Greeks who emigrated to Australia in the 1950s. We are all very close and...
Qualifications
In my final year of my Bachelor of Arts and Bachelor of Law at the University of NSW.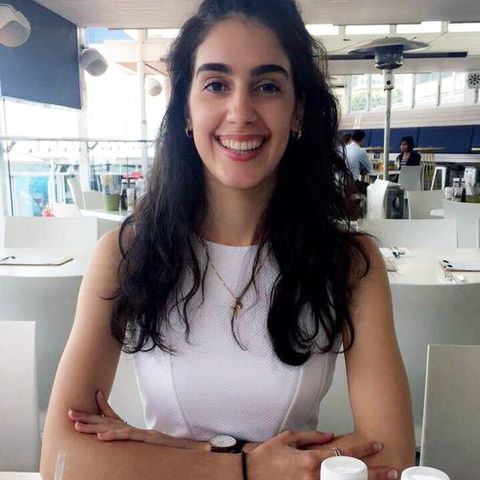 Activities
Anais is particularly interested in the following activities.
Errands & Chores
Going to Events
Outdoor Pursuits
Hero Has Car
Rating
Anais doesn't have any ratings yet.
Languages spoken
English And Greek
Preferred language: English