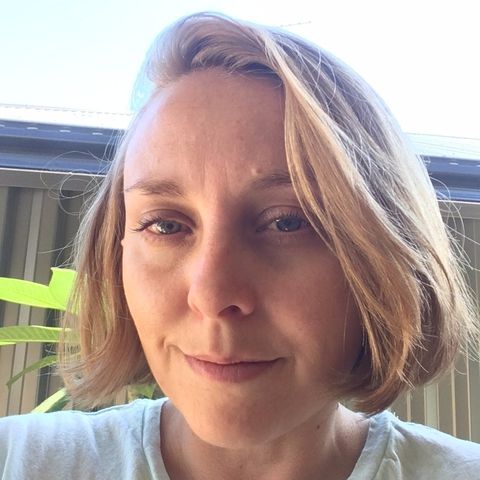 38 year old female
Based in Hamlyn terrace, New South Wales 2259
Car ✓
Rating
Lesley doesn't have any ratings yet.
Lesley
Available hours:
Monday - Friday 9am - 2pm
I am also available in the evening and weekends.
I grew up in the inner Sydney suburb of Balmain. When I was 18 I got hit with the travel bug and spent the next 7 years on the road. I...
---
Qualifications
Certificate 4 Remedial massage
Certificate 4 Aromatherapy
Activities
Lesley hasn't picked any favourite activities yet.
Languages Spoken
English
Preferred language: English