Create a free account to see Desty's full profile. It only takes 2 minutes!
Desty L.
35 year old female Hero based in Wentworth Falls, New South Wales 2782.
About Desty
I'm a wife and mum of 2, I'm Indonesian now a permanent resident in Australia.
I love working in Community, helping the community in any ways. I do volunteer and I have initiative also bubbly person. I have a great sense of humor and lovely to be around...
Availability
I will be available for most of the week- Wednesday, Thursday, Friday from 3pm-5pm
Qualifications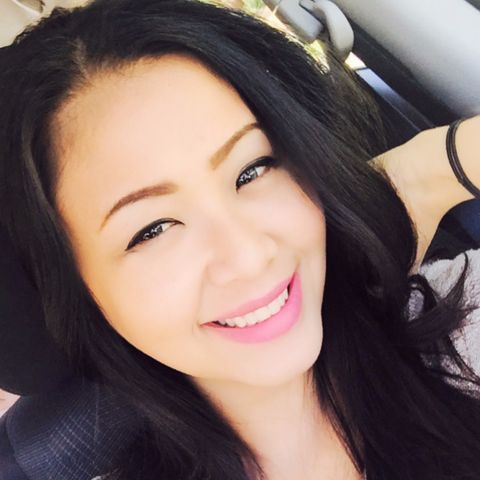 Activities
Desty hasn't picked any favourite activities yet.
Hero Has Car
Rating
Desty doesn't have any ratings yet.
Languages spoken
English, Indonesian
Preferred language: English