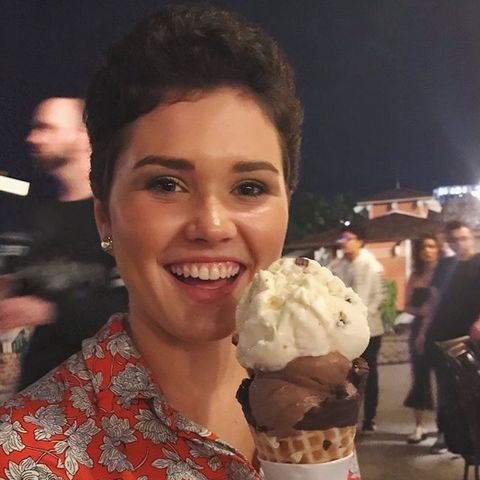 20 year old female
Based in Collaroy Plateau, New South Wales 2097
Car ✓
Rating
Renae doesn't have any ratings yet.
Renae
Hey! Thanks for checking out my profile, I'm Renae. I am passionate about helping others; providing their immediate needs to my best ability, and loving them selflessly and patiently.
I am very active, creative and love to have fun! I believe that in every conversation we can learn...
---
Availability
- Monday
- Thursday afternoon
- Friday mid-morning - afternoon
- Saturdays (occasionally)
Activities
Renae is particularly interested in the following activities.
Arts & Crafts
Cooking
Event Buddy
Fun & Games
Outdoor Adventures
Hobbies
Renae has the following hobbies and interests.
Cooking
Dining Out
Hiking & Bushwalking
Painting & Drawing
Travel
Languages Spoken
English
Preferred language: English